86% Increase in 3 Million Dollar+ Luxury Home Sales!
November 3, 2016 @ 4:44 PM
Posted by: Peter Papousek & Kathryn M. Stewart
We all know that overall the real estate market has been very active in the GTA but did you know that the luxury market has experienced a huge jump in activity too? The GTA saw an 86% increase in home sales over the 3 million dollar price range!
Want to know more? Check out our #REMAX Spotlight on #Luxury or give us a call! We'd be happy to discuss what's going on in this market with you!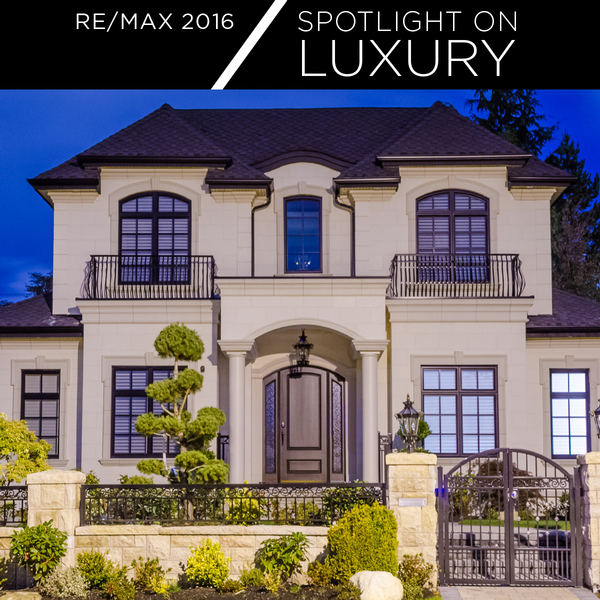 Category: Real Estate (0) Comments
Add a Comment