Posted by: Peter Papousek & Kathryn M. Stewart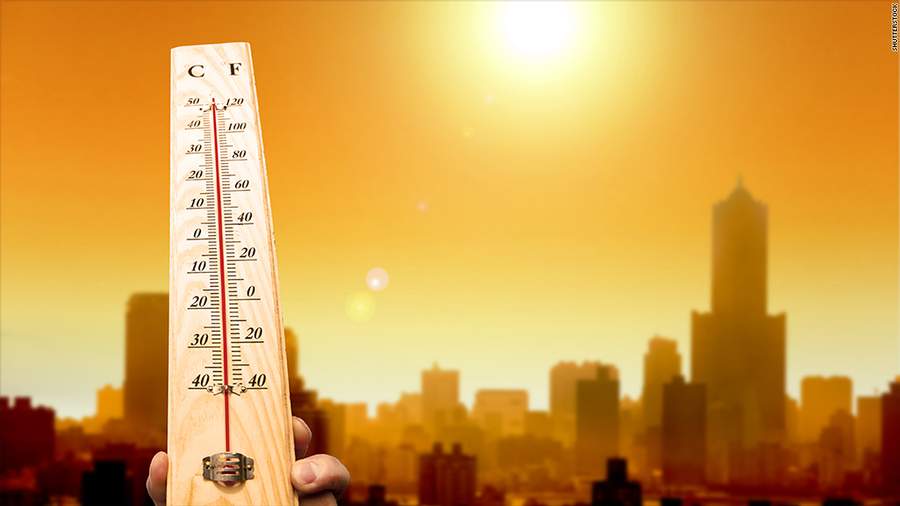 Who says the summer is a slow time for real estate? TREB's newly released August housing numbers confirmed what we already know, it was a busy month! Overall sales activity was up by 13% while prices were up 17.7% from last August.
"The conditions underlying strong demand for ownership housing remained in place, including a relatively strong regional economy, growth in average earnings and low borrowing costs. Unfortunately, we did not see any relief on the listings front, with the number of new listings down compared to last year. This situation continued to underpin very strong home price growth, irrespective of home type or area," said Mr. Cerqua.
The average selling price for all home types combined was up by 17.7 per cent on an annual basis to $710,410.
"Population in the GTA continues to grow. The resulting growth in households coupled with favourable economic conditions and low borrowing costs means that we remain on track for another record year for home sales." said Jason Mercer, TREB's Director of Market Analysis.
It's a Seller's Market!
Find out how we keep getting record high sale prices in your area!
We are so pleased to have been able to set a few new record prices overselves for certain streets and neighbourhoods this Spring and Summer. Do you want to know how we can do the same for you this Fall? Contact us today to find out how we will get you top dollar, in the shortest time with the least possible disruptions to you.
Contact the #1 RE/MAX Team in Mississauga* for your no obligation, home evaluation!
*#1 RE/MAX Team in Mississauga based on independent research of TREB MLS sales volume data from July 1st, 2015 to June 30, 2016 for total transactions in Mississauga, Top 50 Teams in Canada & Top 1% of all Real Estate Agents in North America. The Papousek Team is not trying to solicit any Buyer or Sellers under contract with any other Brokerages.
Category: Announcements (0) Comments
Add a Comment